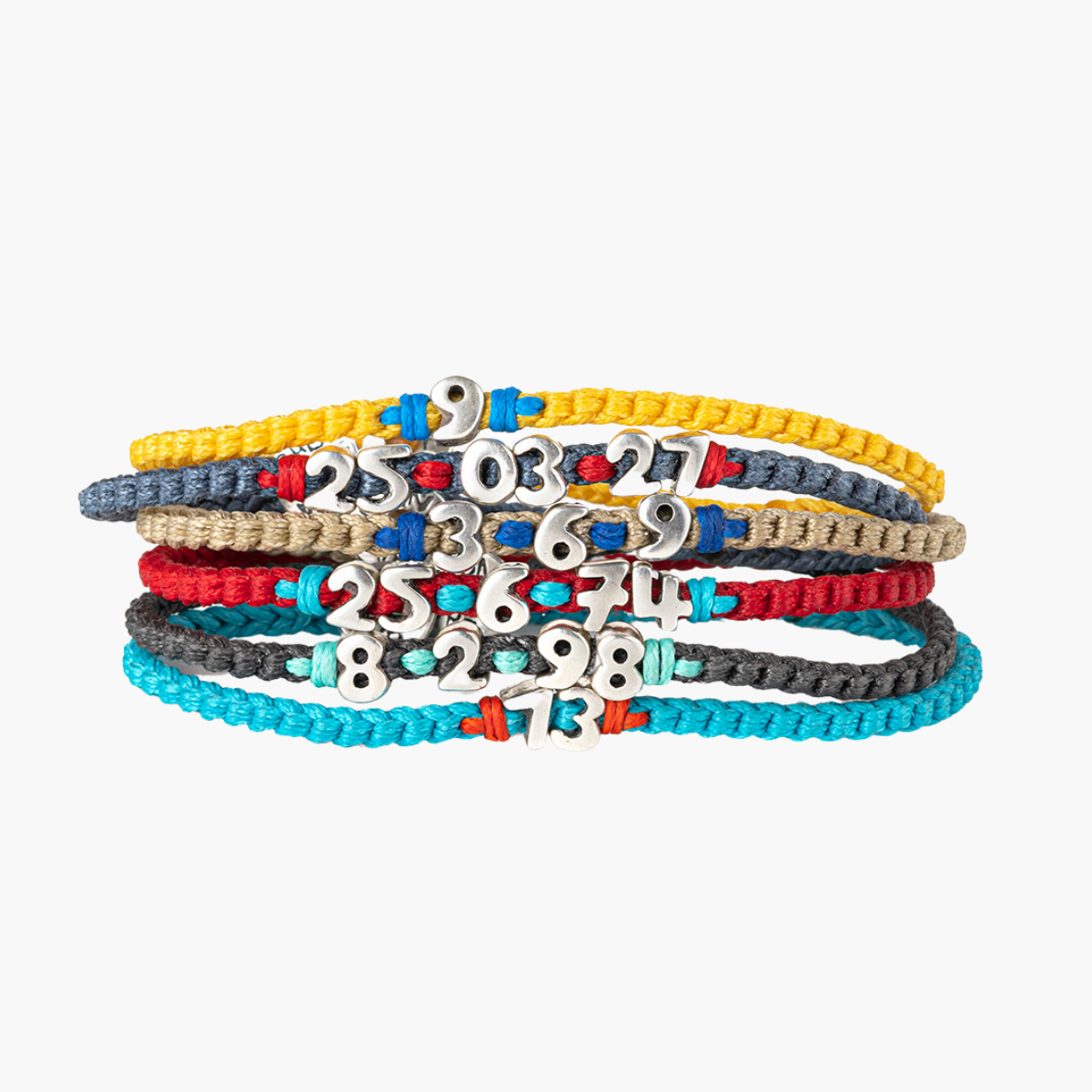 View the Collection
Numbers
Numbers have been studied by many philosophers such as Pythagoras through the years who believed that they are more than just numbers for our life, our planet or destiny.
They can give numerical value in words, names, ideas, dates even music. They speak through combinations, letters and symbols and can express our deepest thoughts, beliefs and faith.
Choose the numbers that express your important moments, values or redefinitions of life and feelings and keep them on you forever.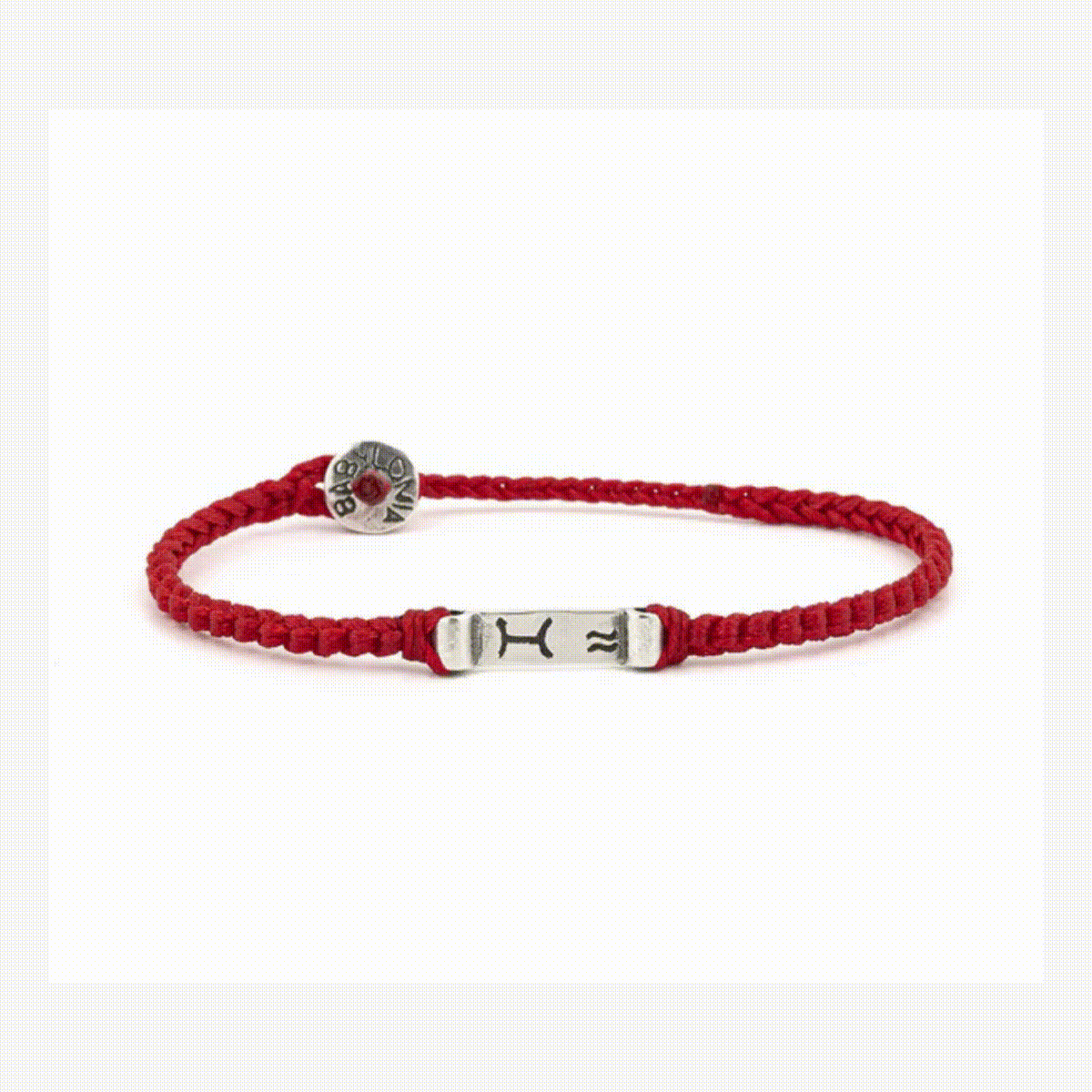 View the Collection
Wear your Sign!
Over the centuries, each sign has developed its own associations including myths, animals, colors and its own characteristics. Every sign expresses an individual approach to life, our core personality, sense of self, basic preferences, and ways in which we move through the world.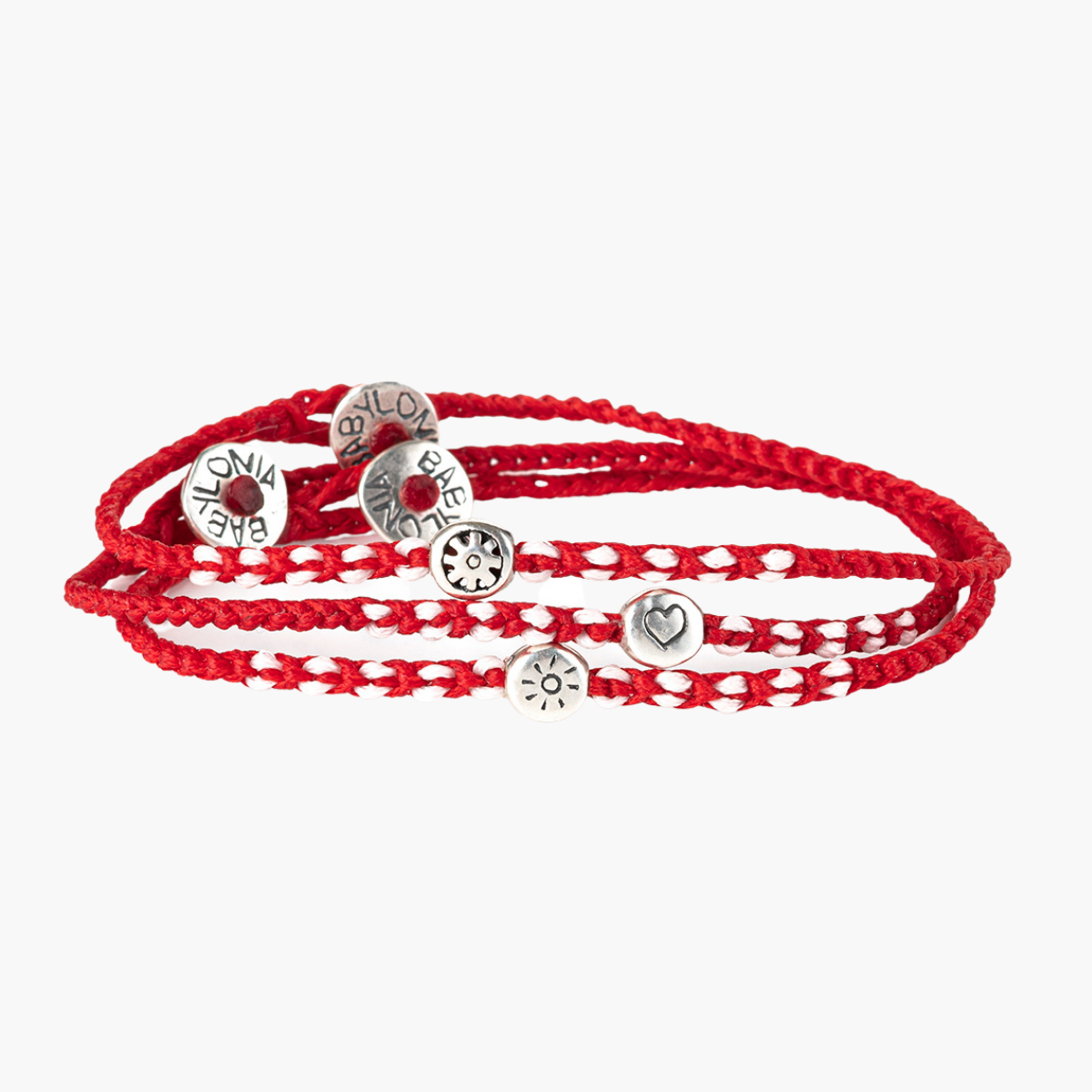 Going back to ancient Greek history, kids wore this red and white bracelet in order to protect themselves from the sun that is going brighter while entering Spring. Over the years, it has become a beloved tradition worn by everyone!
View the Collection
Welcome Spring with our Limited Edition March 2021 Bracelet!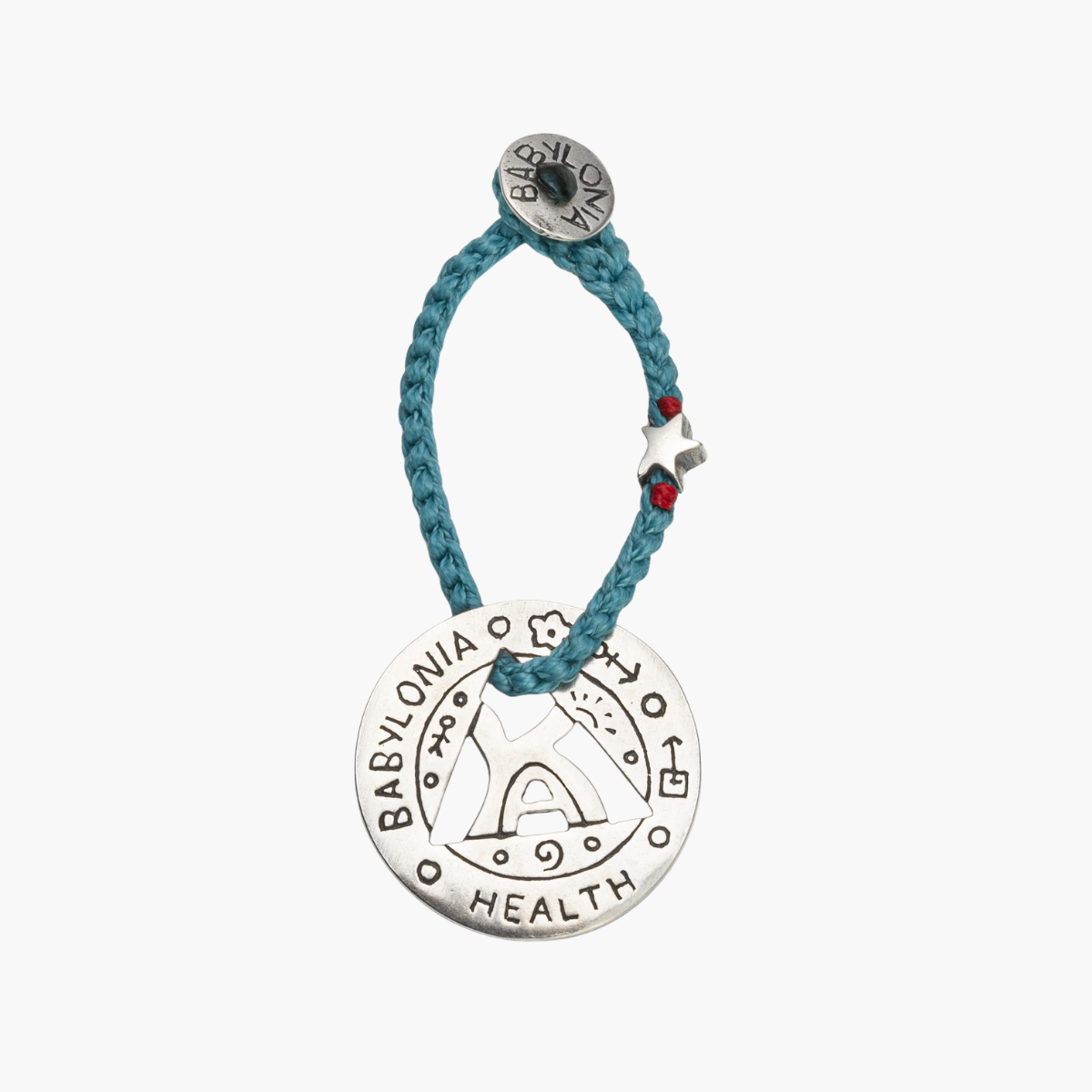 Buy Now
Lucky Charm
Entering '21, or KA in the Greek alphabet, it is everybody's need to focus on the most important values of the human nature such as our Mind, our Body and our Soul. We think of these three as equal parts of an equilateral triangle that represent our life and our health.

Each New Year begins with last year's experiences but always with new hopes and dreams.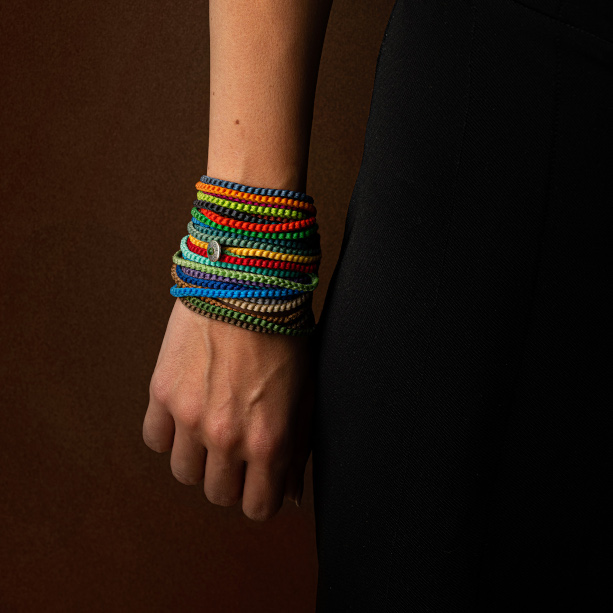 View the Collection
BRACELETS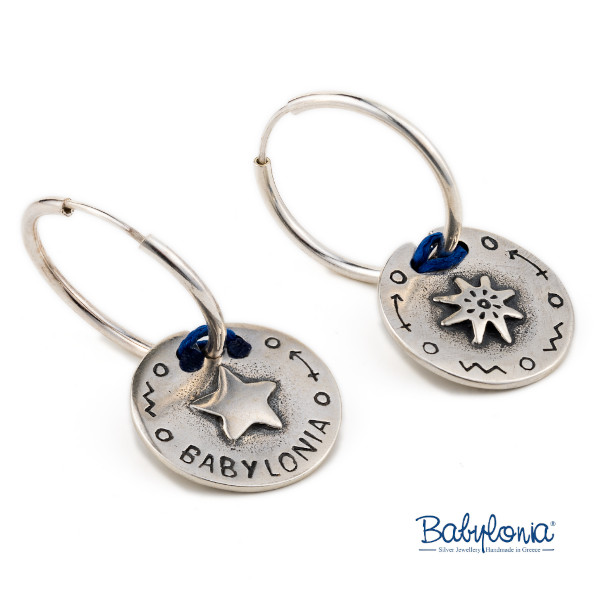 View the Collection
EARRINGS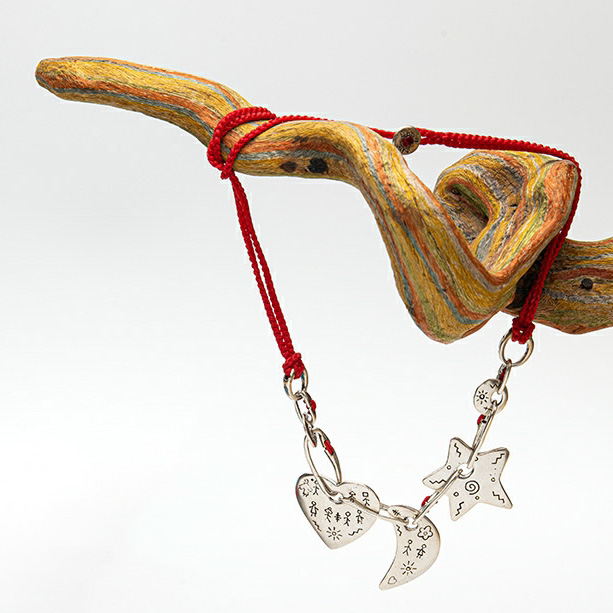 View the Collection
NECKLACES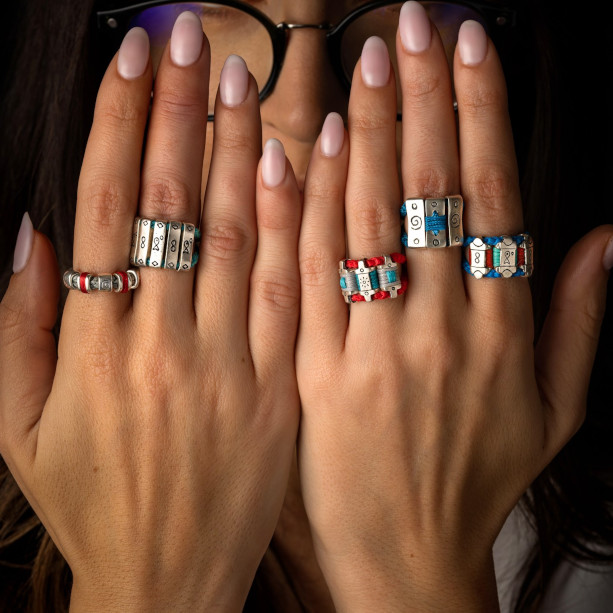 View the Collection
RINGS